Los Angeles brought some big surprises for Toyota fans out there! Jack Hollis not only introduced plans for the five newly refreshed models: 2019 Toyota RAV4, 2020 Toyota Camry TRD, 2020 Toyota Avalon TRD, 2019 Toyota Prius AWD-e, and the 2020 Toyota Corolla, BUT ALSO teased a NEW logo.
Toyota's biggest seller, and ours here at Steet Toyota of Yorkville's, the Toyota RAV4's newest design shows off a more athletic and mature exterior than ever before. The Avalon and Camry will receive track-tuned chassis upgrades with an interior TRD look. For the first time ever, the Toyota Corolla will be available in gasoline only or hybrid gasoline electric powertrains. And, BIG news for us Upstate New Yorkers, the Toyota Prius will be getting AWD!!!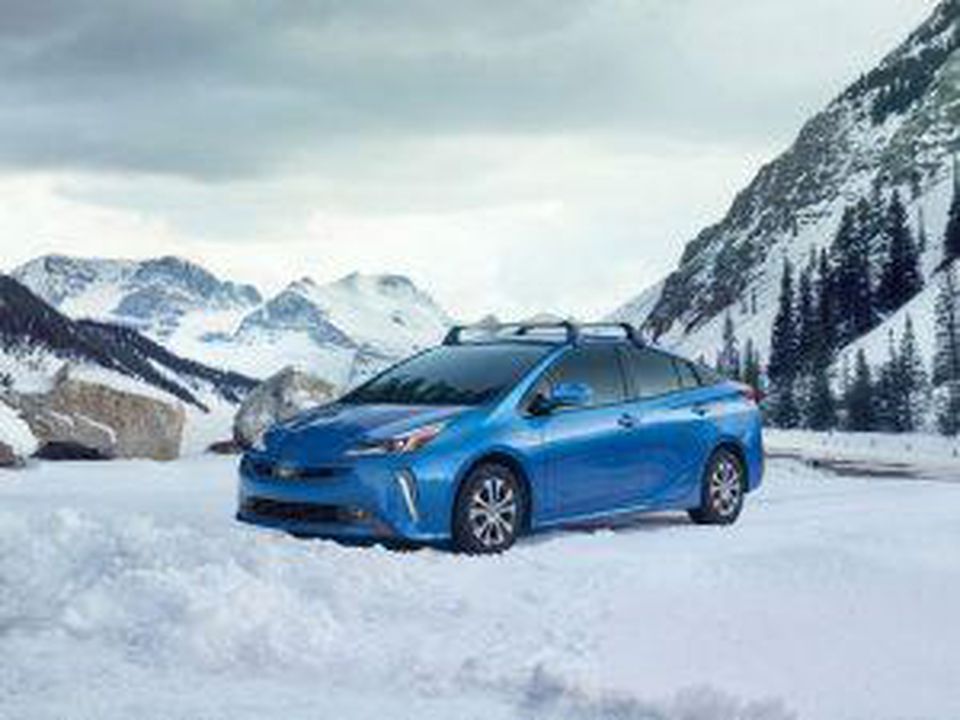 Toyota Prius AWD
The new logo that was teased: the 2019 Toyota SUPRA logo, expected to be unveiled at the Detroit Auto Show in January 2019! YES, you read that right. The 2019 Toyota Supra will be here soon. We don't know about you, but we've been WAITING for this news for a while!
What are your thoughts on these updates? Check out the full article here on
Forbes
!