For the past 5 years, we've held successful Thanksgiving Food Drives and donated items to a different organization in the Utica area.
This year, we're collecting non-perishable food items to donate to the Hope House right here in Utica, NY! The Hope House serves 2-3 meals per day, 7 days a week to local residents in need.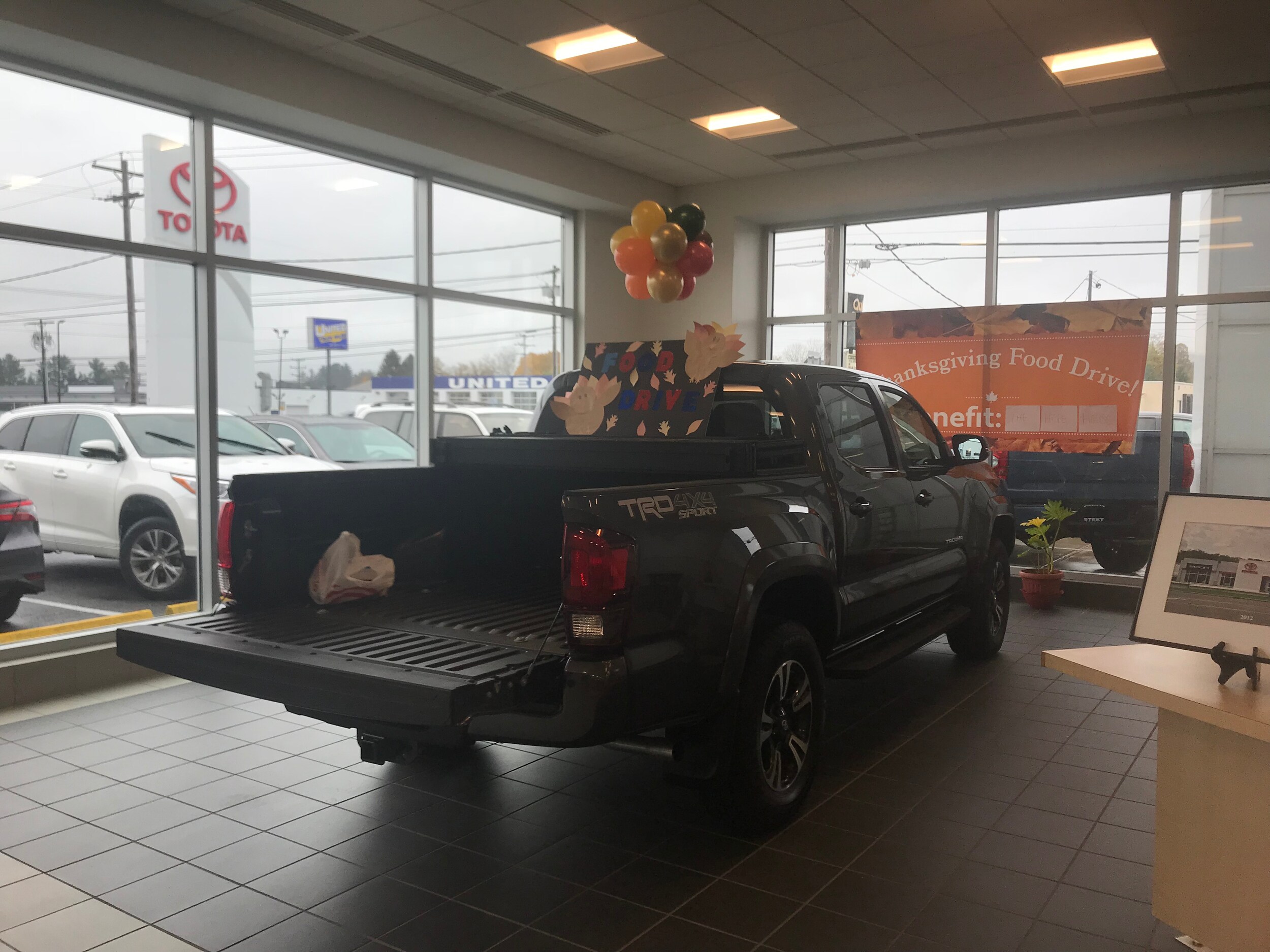 For more information on the Hope House, visit their website here: www.hopehouseutica.org.