We hope you all had a great holiday season!! We kicked off the holidays with a successful Thanksgiving Food Drive with this year's donations going to the Hope House in Utica, NY! We then moved right into decorating Steet Toyota of Yorkville to the nines for the Christmas season, and ended with a fun holiday lunch party complete with costumes!! We hope your 2019 is a great year for you!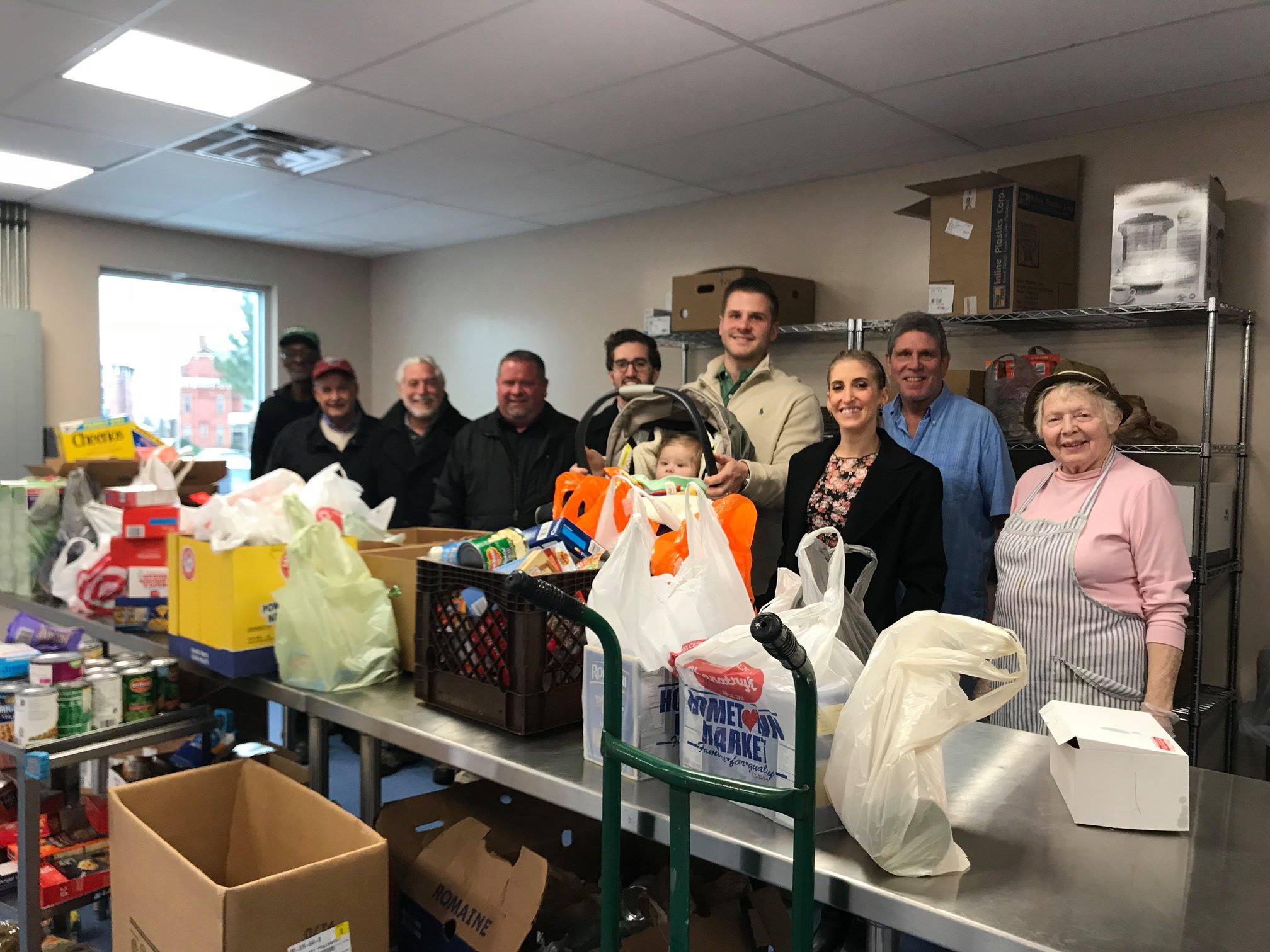 Thanksgiving Food Drive 2018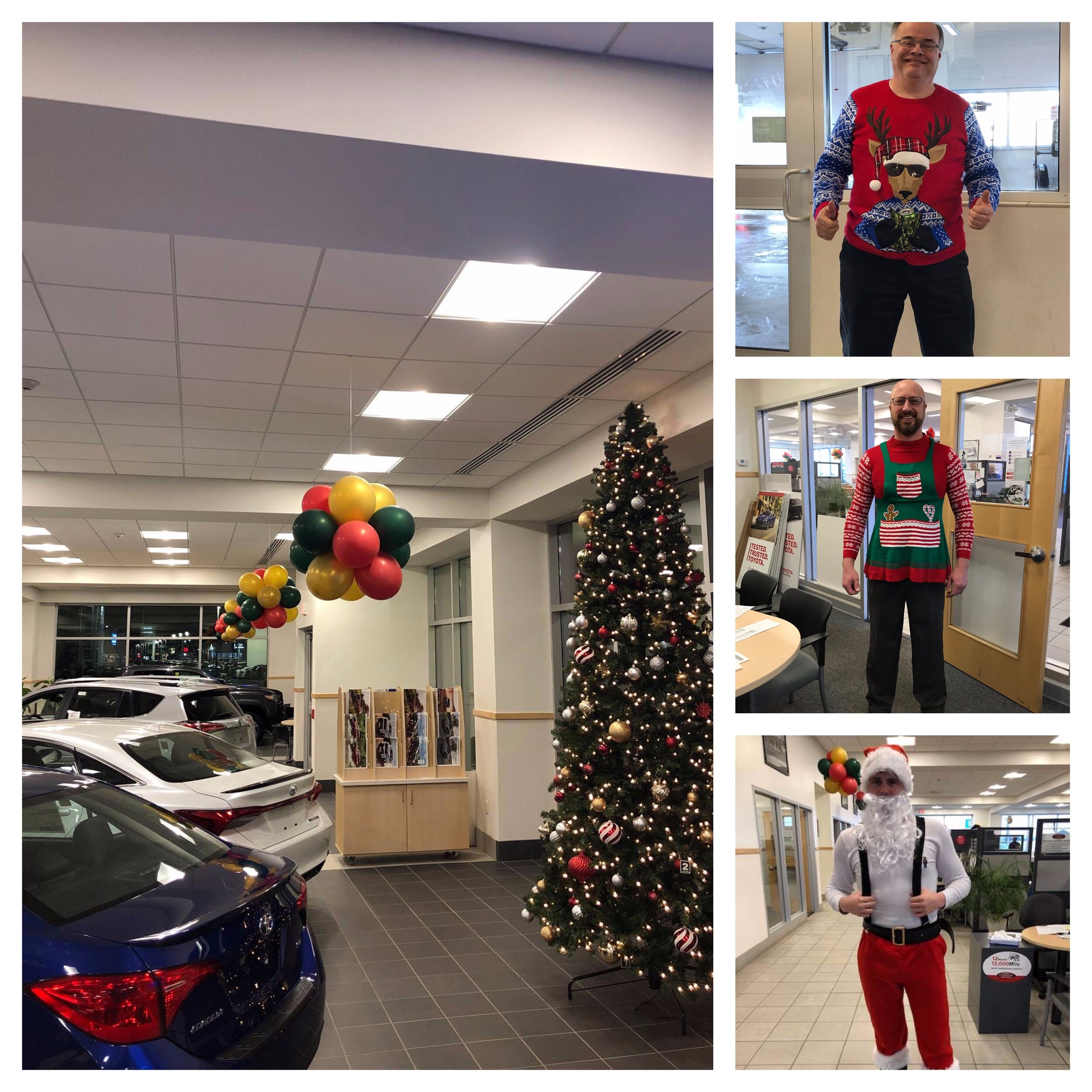 Christmas at Steet Toyota of Yorkville!