Have you seen our latest commercial with the Children's Miracle Network Hospital at the Mohawk Valley Health System? We proudly support CMN and all of their endeavors to make our local hospital a great place for maternity, women's, and children's services.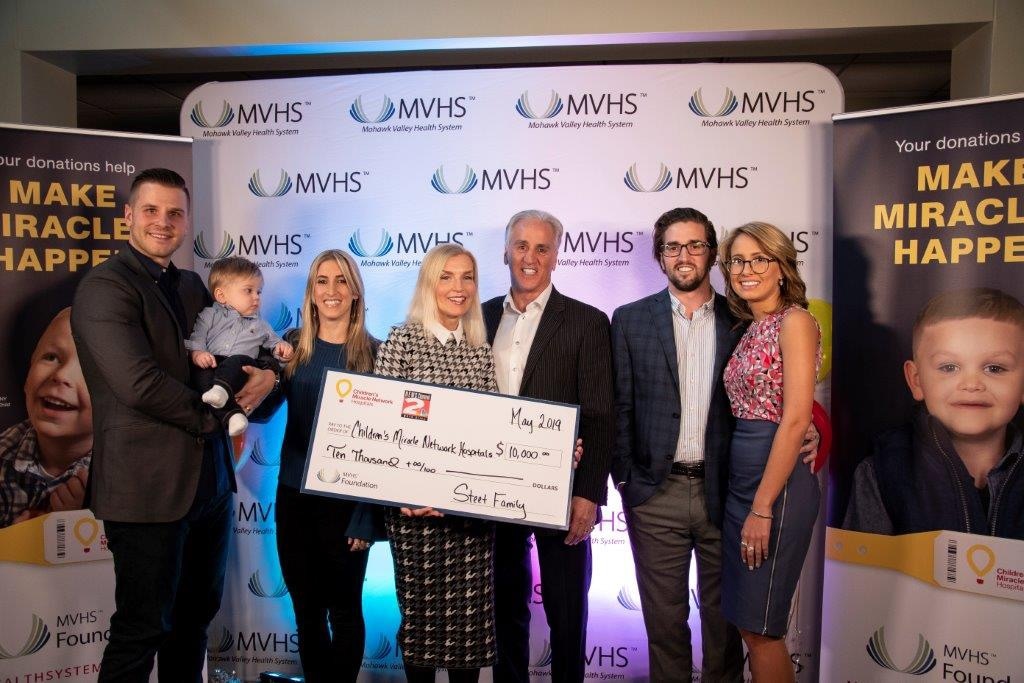 The CMN has been in our area since the late 80's, and we have continually supported them year after year. From premature babies, to speech therapy, and emergency services, the CMN helps so many local children and families in need!
We have seen great improvements including two children friendly patient rooms in Urgent Care, Bili Blankets for babies who have jaundice, special incubators for transporting babies to larger hospitals, and most recently, a Toyota Sienna van donated to the EMS program! We are excited to see what our donation for this year will have in store for the hospital and CMN.
You can purchase your ticket to the Miracle Home Makeover drawing by visiting this page with dates, information, and links for ways to purchase!