February, 2020, do you know the significance of this month and year? It's our 25th ANNIVERSARY!! We're pulling out all the stops and not only having a month long promotion, but a YEAR LONG PROMOTION to celebrate!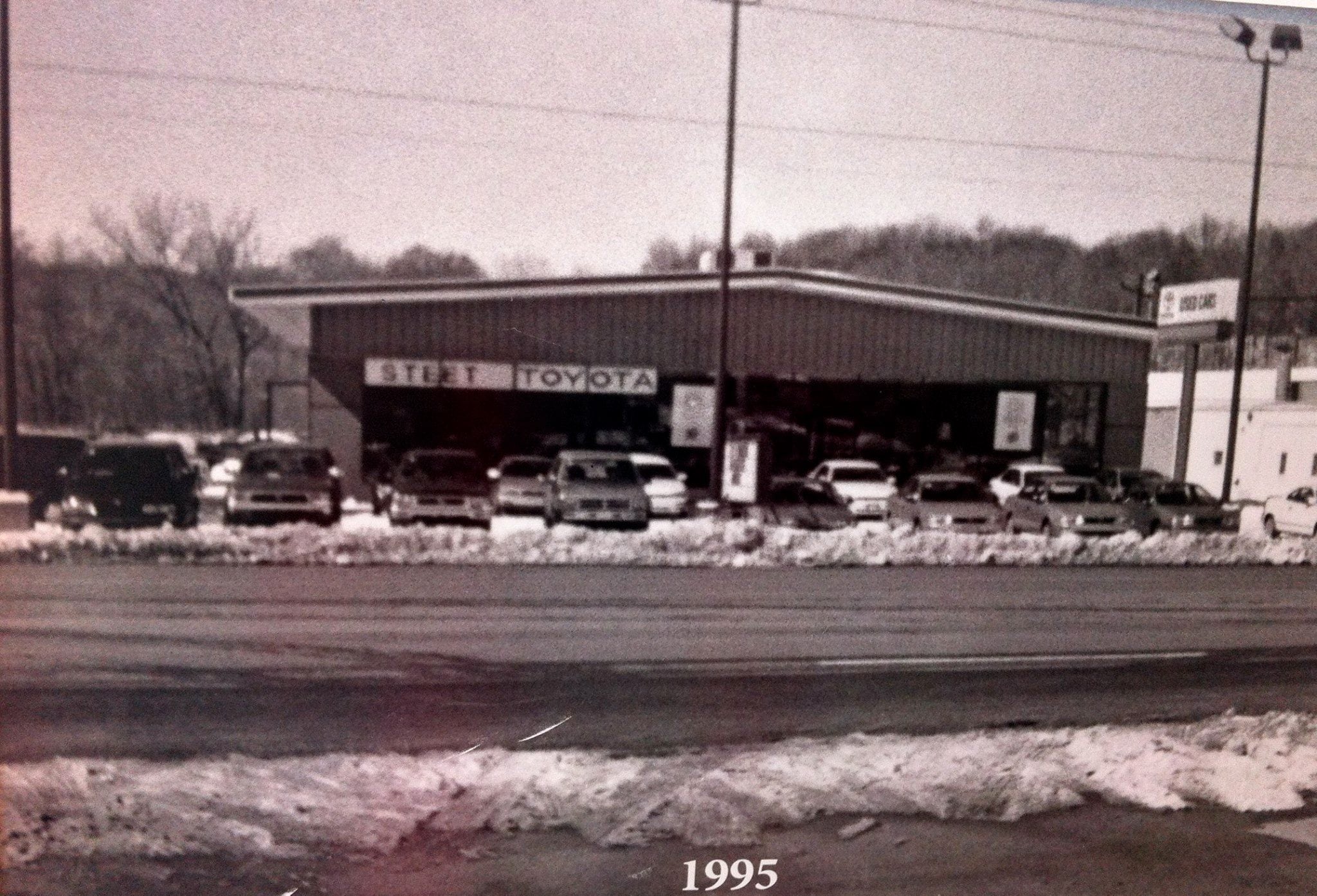 But first, we wanted to thank everyone who has gotten us to where we are! We wouldn't have been able to be this successful without the support of our amazing customers, new and old, and even more amazing staff over the years! We're proud to say that we have many "original" staff members that are still with us from the day we purchased this business, and have retired many more from all departments: Office, Service, Parts, and Sales: Lynn, Linda, Ralph, Dewey, Pete, Doug, Don, we miss you all! The Steet kids grew up here, having been 3 and 6 when the store was purchased, and their favorite memories were going to visit their dad at work, type on the typewriters (yes, we used typewriters) and shred papers with the girls in the office.
Many have said it, and we're happy we're not the only ones who have felt it, but Steet Toyota has a home-y feel to it. Everyone feels like family, and we strive every day to live up to our motto and make every transaction as easy and enjoyable as possible.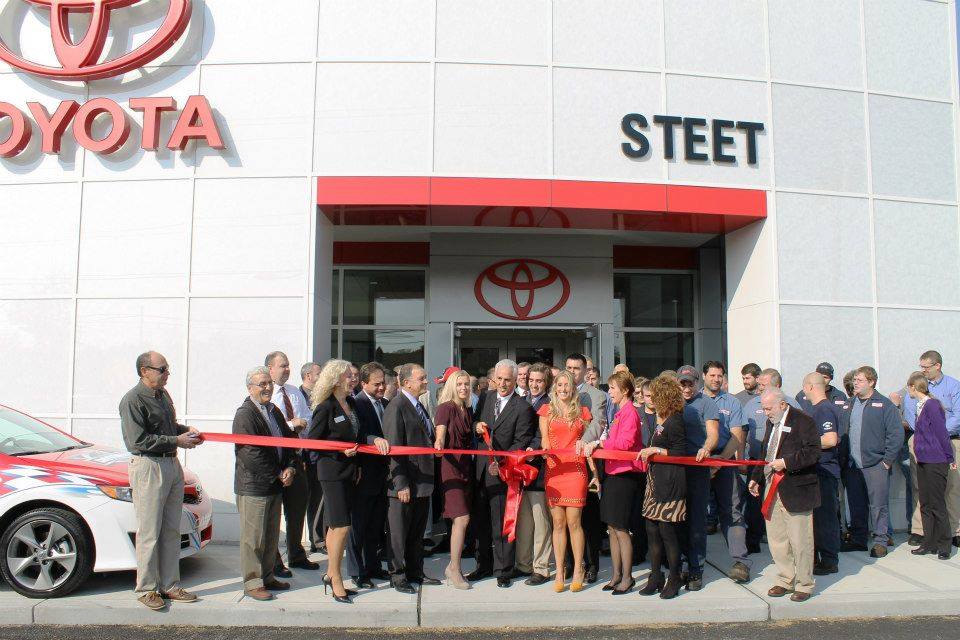 We have truly enjoyed serving the Greater Utica Area and Central New York, and are proud to represent the Toyota brand for so long. Do you have a photo with you and your Steet Toyota? A favorite memory of buying or servicing your vehicle here? Send it to us to post and celebrate with us! On behalf of the Steet and Ponte Families, we thank you for your business these past 25 years, and look forward to 25 more! #SteetToyota #LetsGoPlaces #FamilyBusiness #LocallyOwned