Steet Toyota of Yorkville is Proud to Support Our Local Community
Check Out All Our Local Events Sponsored in Part By Steet Toyota of Yorkville
When you choose to come in to Steet Toyota of Yorkville, you're choosing a family owned and operated dealership, and we do everything we can to help improve and celebrate our community! We love to take part in - and sometimes even sponsor! - local events at any time of the year, that improve family and children's lives, educate local residents, and generally offer a helping hand in any way we can. Take a look below to get a glimpse at some of the events we've participated in recently; when another one is coming up, be sure to check our blog for details and we'll see you there!
Community Events We Participate in Throughout the Year: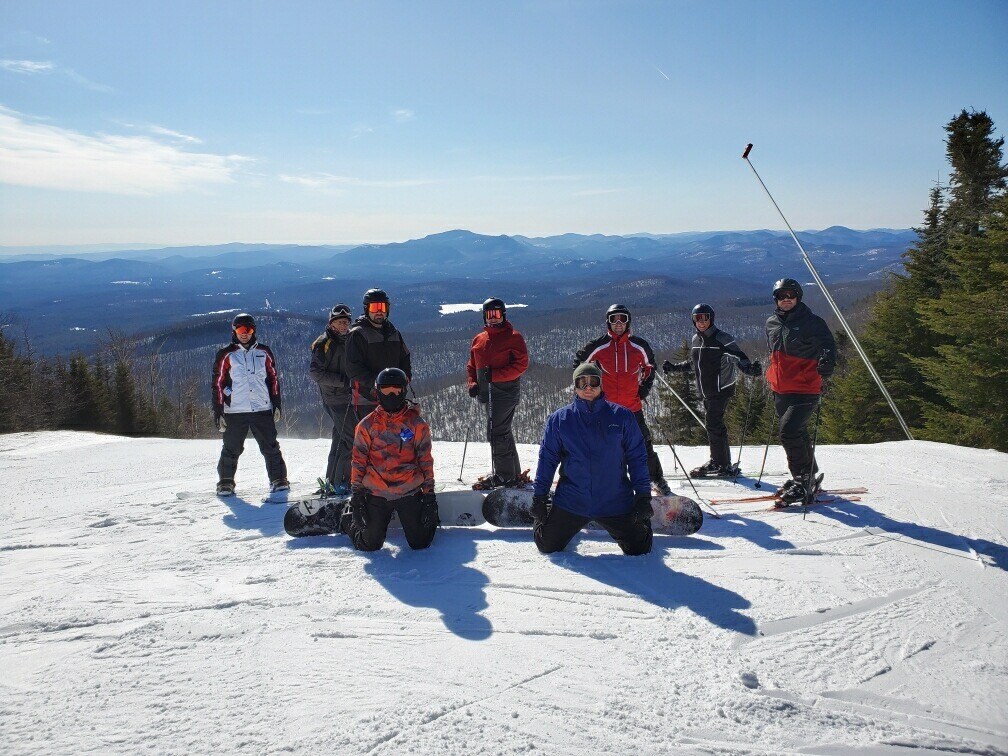 Steet Toyota of Yorkville & Johnstown Group Ski Trip to Gore Mountain!